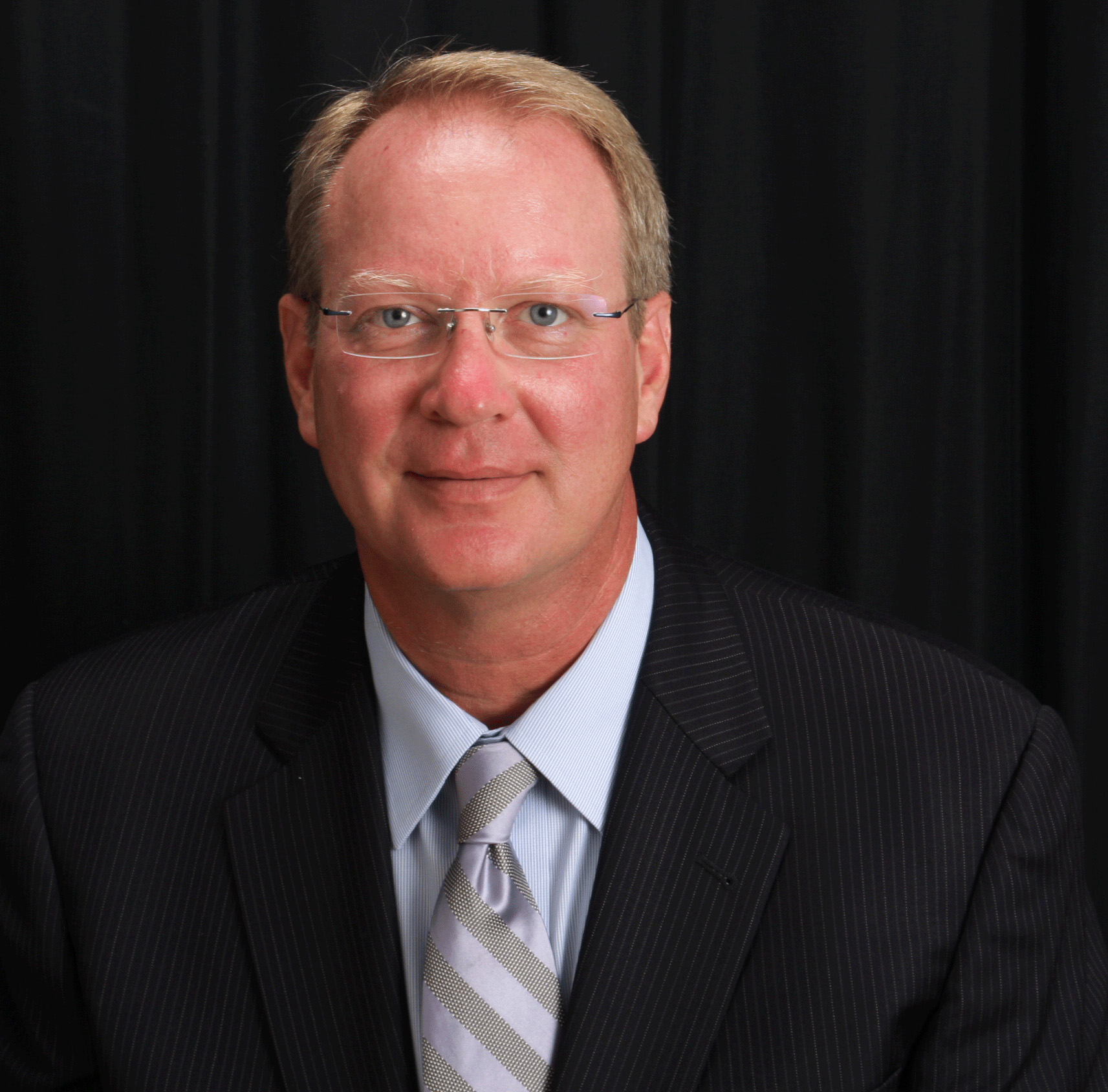 Roger Bacon was raised on the High Plains. The strategic nature of his work mirrors those long views and distant horizons.
Hospitality has always been at the center of Roger's professional life. Stumbling into the golf business at the height of the S&L crisis, he entered a foundering industry on the cusp of an unprecedented boom. He has chased a variety of high profile projects across the country and around the world - the Nebraska Sand Hills; the Desert Southwest; on both coasts; in Israel, India, China and Afghanistan. He caught most of them, building a global network and a reputation for integrity and acheivement.
Working in the board room, with the management team or in the field, Roger Bacon combines a firm grasp of technology with his famous talent for building relationships and teams. Managing projects in diverse environments, it is his ability to create positive relationships between stakeholders that has built an unparalleled track record of success.